Featured Upcoming Live Industry Chats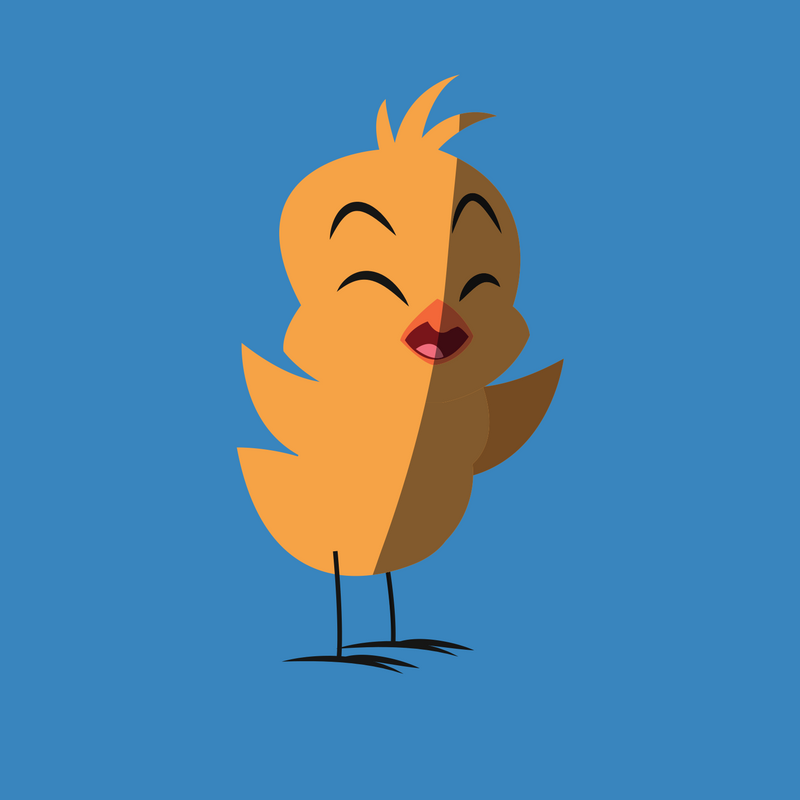 Chickens say, "Welcome to our house!" Come take a tour of a chicken hatchery!(ChickQuest)
01/19/2018 01:00 PM

Eastern Time
See the inside of Ohio's Meyer Hatchery, where hundreds of thousands of baby chicks are hatched each year! A tour of the facility with the owner will let you see how it is done - up close and personal!
More Details...
Sign Up Now!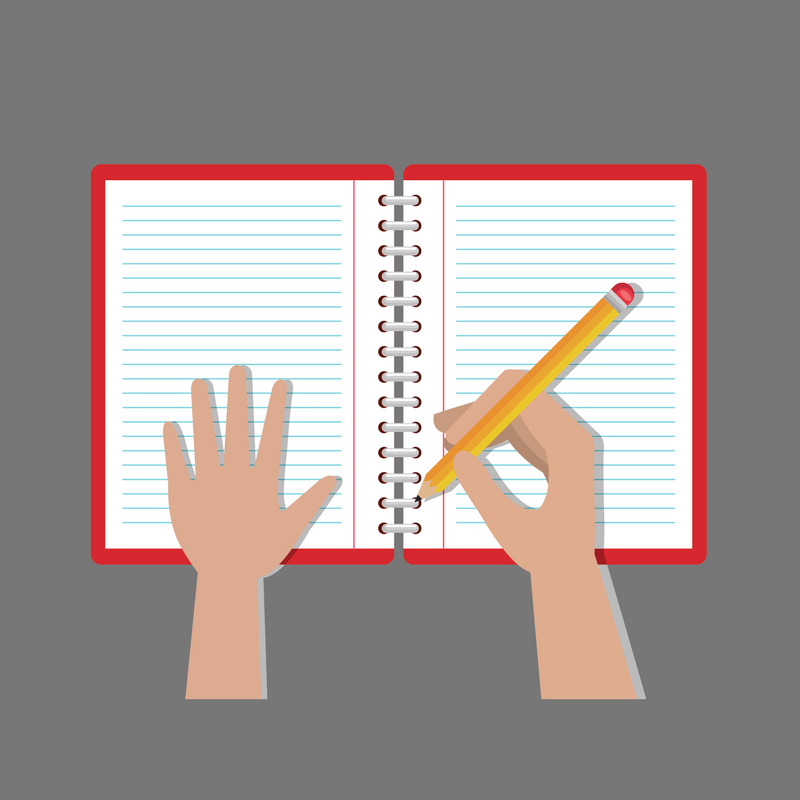 COLLEGE 101 SERIES: Preparing for College Application Essays
01/19/2018 05:00 PM

Eastern Time
Every high school student is familiar with English essays, history essays, lab reports, and many other genres of academic writing. But even the most ambitious, accomplished seniors often know nothing of what can be the most important genre of writing...
More Details...
Sign Up Now!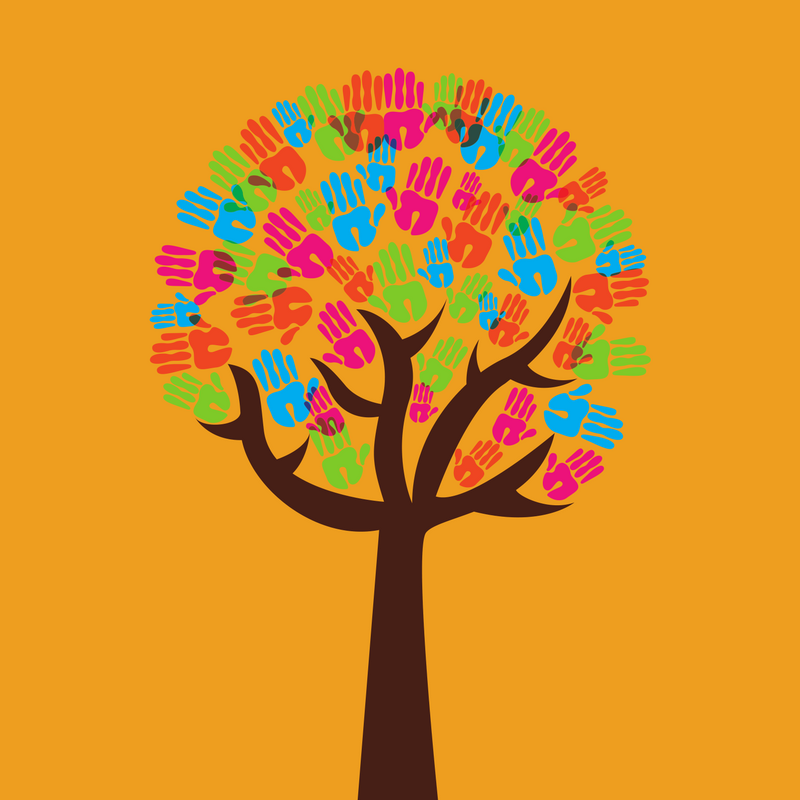 Volunteerism and how to have fun while making an impact in our world
01/24/2018 10:00 AM

Eastern Time
Volunteerism, or the use of "volunteer labor, especially in community services," can be valuable in many ways. When volunteering is meaningful and fun, it can be repeatable, sustainable, and helpful in building teams.
More Details...
Sign Up Now!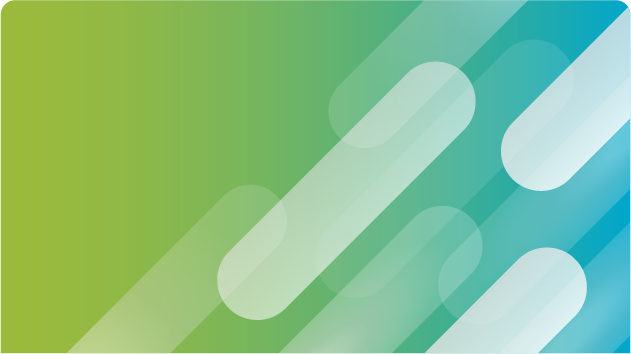 Workforce Solutions and CareerSource - Finance Industry
01/24/2018 11:00 AM

Eastern Time
This presentation from Texas financial institutions is geared toward educating adult learners about careers in finance and education pathways to enter those careers.
More Details...
Sign Up Now!
Show All Industry Chats
Current Virtual Volunteer Opportunities
Exploring the Middle Ages
Middle Ages Europe, Japan, India, China, Africa, the Middle East, and Central America
Requested By: Mary Ellen , HILLSBOROUGH MIDDLE
Where: Virtual/Video Call
When: 5/1/2018 1:00:00 PM or 5/2/2018 1:00:00 PM
(Eastern Time)
Salem Witch Trials Period 9
In the coming months, the class will be reading/covering The Crucible.  The class will be discussing Salem, MA, the witch trials and Puritanism in relation to The Crucible.  
Requested By: Tom Fresco , HILLSBOROUGH HIGH
Where: Virtual/Video Call
When: 3/1/2018 12:44:00 PM or 2/28/2018 12:44:00 PM
(Eastern Time)
Salem Witch Trials Period 3
In the coming months, the class will be reading/covering The Crucible.  The class will be discussing Salem, MA, the witch trials and Puritanism in relation to The Crucible.  
Requested By: Tom Fresco , HILLSBOROUGH HIGH
Where: Virtual/Video Call
When: 2/28/2018 9:26:00 AM or 3/1/2018 9:26:00 AM
(Eastern Time)
Salem Witch Trials Period 1 Hady
In the coming months, the class will be reading/covering The Crucible.  The class will be discussing Salem, MA, the witch trials and Puritanism in relation to The Crucible.  
Requested By: Tom Fresco , HILLSBOROUGH HIGH
Where: Virtual/Video Call
When: 2/28/2018 7:40:00 AM or 3/1/2018 7:40:00 AM
(Eastern Time)
Show All Opportunities
Our Most Valuable Partners