Featured Upcoming Live Industry Chats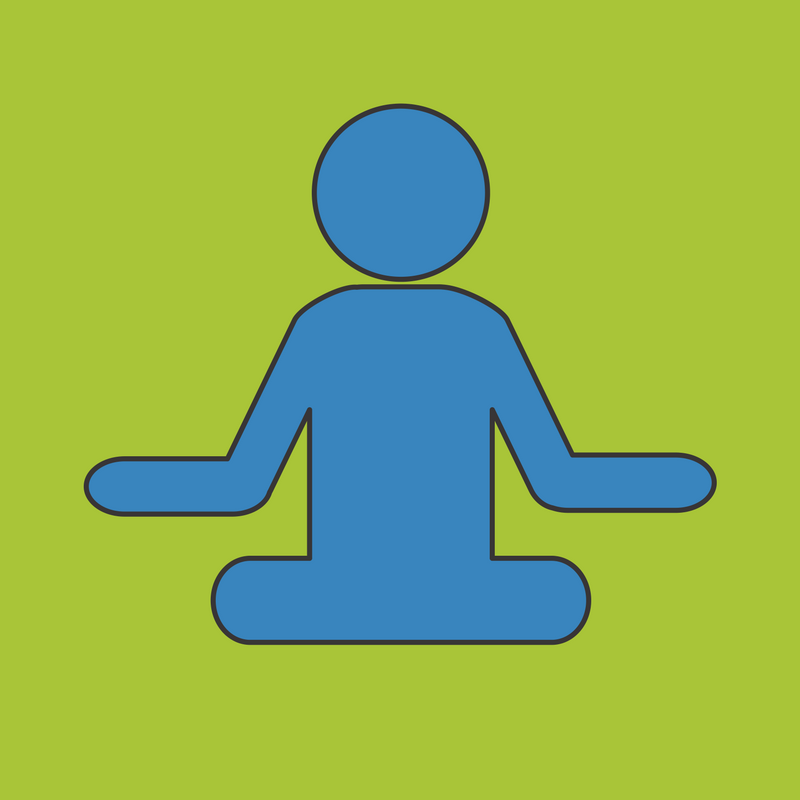 Using Mindfulness to be Innovative
12/13/2017 01:00 PM

Eastern Time
Mindful Meditation to Boosts Creativity and Innovation Mindfulness has been used by companies from the Walt Disney Corporation to General Mills and Google to improve focus and boost creativity of its employees. We invite you to an Introductory...
More Details...
Sign Up Now!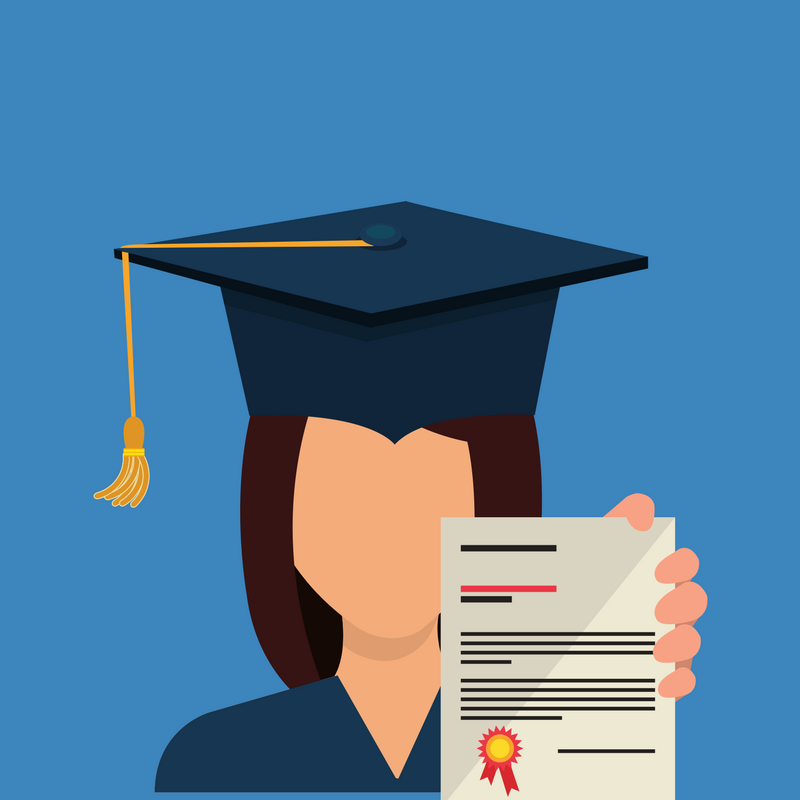 How Joining the Military Can Help Pay for College
12/13/2017 02:00 PM

Eastern Time
This presentation is intended for high school aged students. It will provide the most updated information about education benefits that are included with military service. It will also include links to information so students can research on their...
More Details...
Sign Up Now!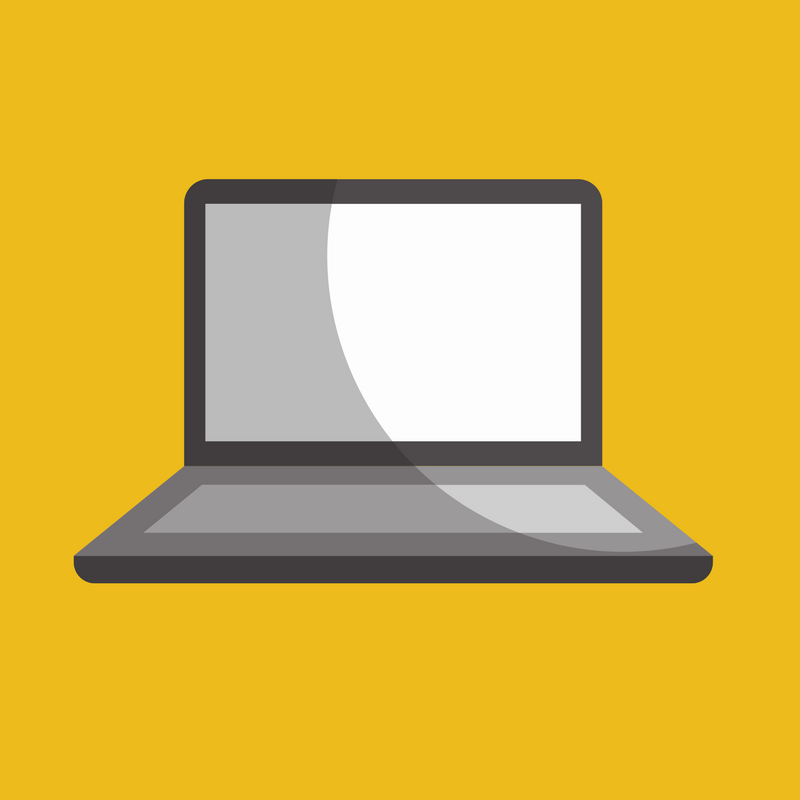 Net Neutrality - The Great Debate of 2017
12/13/2017 04:30 PM

Eastern Time
AP Computer Science Principles students, as well as other high school students interested in Computer Science, will discuss Net Neutrality with Mac Clemmens, CEO of Digital Deployment, a web design firm in Sacramento, CA.  As a business owner...
More Details...
Sign Up Now!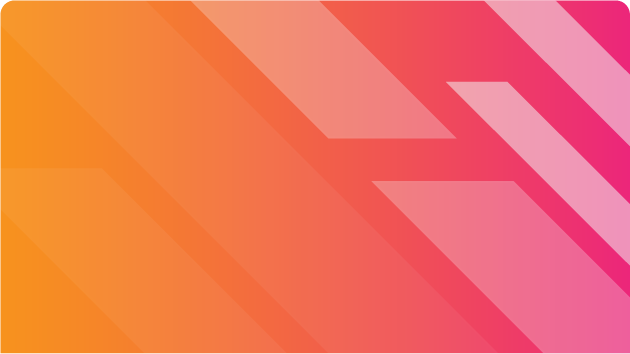 #DECAATTPROJECT Advisor Chat 2-- Managing the Project
12/13/2017 05:00 PM

Eastern Time
Second Quarter AgendaBudget StatusDistrict/Region ExpensesState ExpensesAT&T Presence (Requirement 1 per semester)Tips when communicating with your ambassadorUnderstanding of their scheduleResponding to emails"Invitation without...
More Details...
Sign Up Now!
Show All Industry Chats
Current Virtual Volunteer Opportunities
Exploring the Middle Ages
Middle Ages Europe, Japan, India, China, Africa, the Middle East, and Central America
Requested By: Mary Ellen , HILLSBOROUGH MIDDLE
Where: Virtual/Video Call
When: 5/1/2018 1:00:00 PM or 5/2/2018 1:00:00 PM
(Eastern Time)
Bank Reconciliations
Entrepreneurship responsibility and the impact of financial responsibility as an entrepreneur.
Requested By: Mechelle Harris
Where: Virtual/Video Call
When: 1/29/2018 8:30:00 AM or 1/30/2018 8:30:00 AM
(Eastern Time)
Roller Coaster Design
I am looking for two teachers in my school to have their students connect with a mathematician or someone to talk with their students about "real world" application of mathematics through roller coaster design.  
Requested By: Ralph Losanno , AUTEN ROAD SCHOOL
Where: Virtual/Video Call
When: 12/22/2017 10:15:00 AM or 12/22/2017 10:15:00 AM
(Eastern Time)
Roller Coaster Design
I am looking for two teachers in my school to have their students connect with a mathematician or someone to talk with their students about "real world" application of mathematics through roller coaster design.  
Requested By: Ralph Losanno , AUTEN ROAD SCHOOL
Where: Virtual/Video Call
When: 12/22/2017 12:30:00 PM or 12/22/2017 12:30:00 PM
(Eastern Time)
Show All Opportunities
Our Most Valuable Partners