Featured Upcoming Live Industry Chats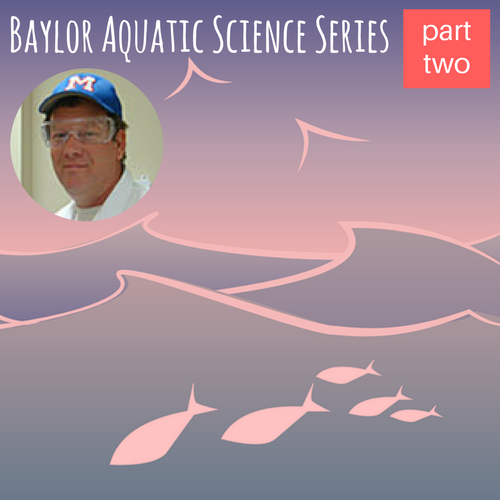 Baylor Aquatic Sciences Series - Meet Aquatic Scientist Jeff Back
10/17/2017 02:00 PM

Eastern Time
Nutrient pollution is a chronic man-made problem that impacts most aquatic systems here in the United States.The purpose of this session is to introduce students to the impacts of nutrient pollution on aquatic ecosystems.
More Details...
Sign Up Now!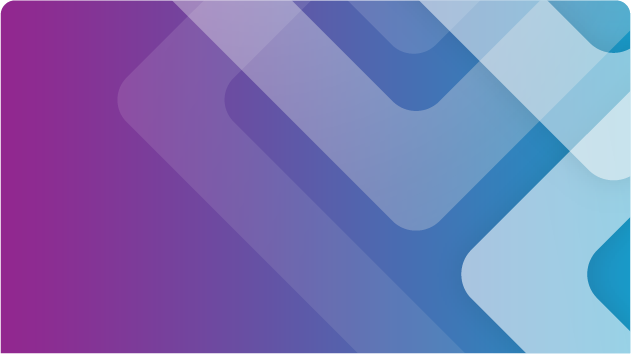 Geotechnical Construction - Tiebacks
10/24/2017 03:00 AM

Eastern Time
Opportunity to see and ask questions about earth retention and tie-back drilling
More Details...
Sign Up Now!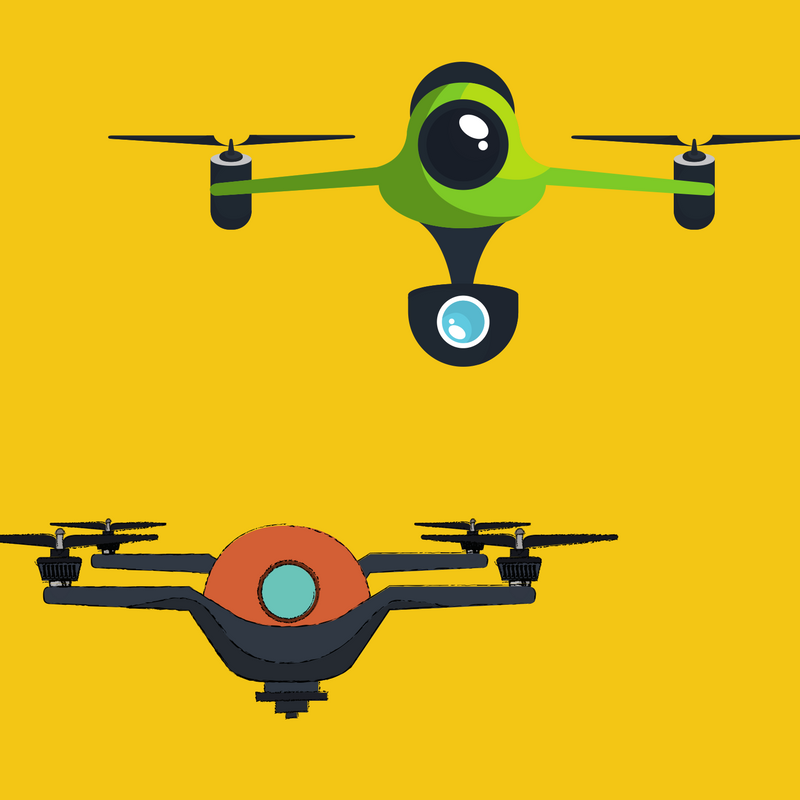 What Can You Do with Drones?
10/24/2017 01:00 PM

Eastern Time
One of the hottest, most exciting and lucrative new careers is working with Drones. Drone operators, trainers and repair technicians are in HIGH demand, and this career is exploding with opportunities in the fields of agriculture, real estate,...
More Details...
Sign Up Now!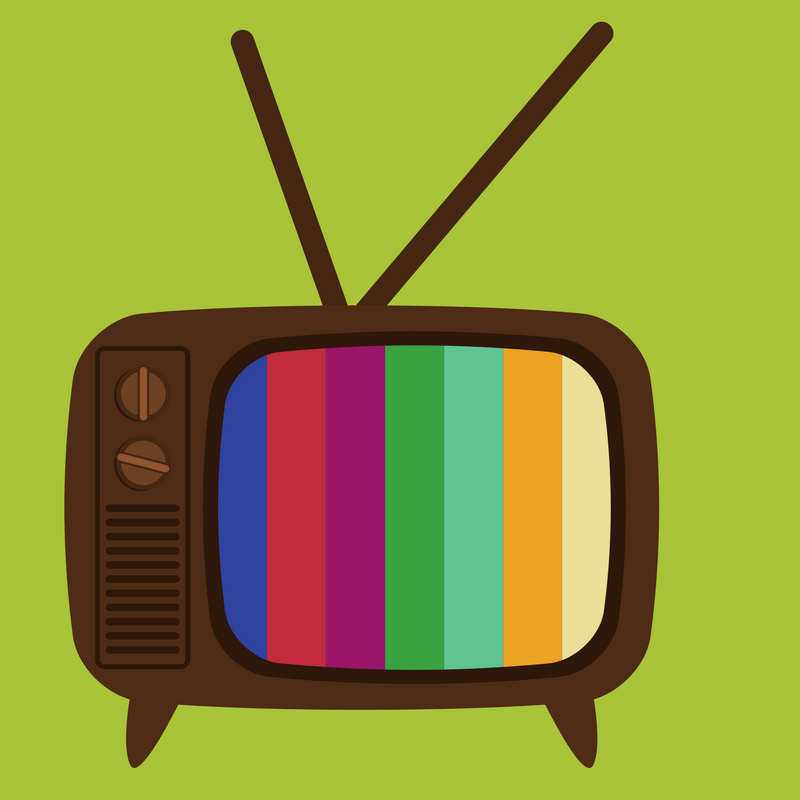 The Joy of Television News
10/24/2017 02:00 PM

Eastern Time
Beginning as a motorcycle courier in 1973, I have worked in the Television News business in Washington DC for 40 years. I've covered political campaigns, civil wars, natural disasters, manmade disasters, and uplifting stories of hope and courage. I...
More Details...
Sign Up Now!
Show All Industry Chats
Current Virtual Volunteer Opportunities
Evaluating Student Resumes
Resumes, cover letters, interview expectations.  Human Resources.  College Applications.  Scholarship Applications.  
Requested By: Edelia Merida , JOHNSON HIGH SCHOOL
Where: Virtual/Video Call
When: 12/4/2017 8:30:00 AM or 12/6/2017 8:30:00 AM
(Eastern Time)
Evaluating Student Resumes
Resumes, cover letters, interview expectations.  Human Resources.  College Applications.  Scholarship Applications.  
Requested By: Edelia Merida , JOHNSON HIGH SCHOOL
Where: Virtual/Video Call
When: 12/4/2017 9:30:00 AM or 12/6/2017 9:30:00 AM
(Eastern Time)
Evaluating Student Resumes
Resumes, cover letters, interview expectations.  Human Resources.  College Applications.  Scholarship Applications.  
Requested By: Edelia Merida , JOHNSON HIGH SCHOOL
Where: Virtual/Video Call
When: 12/4/2017 10:30:00 AM or 12/6/2017 10:30:00 AM
(Eastern Time)
Evaluating Student Resumes
Resumes, cover letters, interview expectations.  Human Resources.  College Applications.  Scholarship Applications.  
Requested By: Edelia Merida , JOHNSON HIGH SCHOOL
Where: Virtual/Video Call
When: 12/4/2017 12:00:00 PM or 12/6/2017 12:00:00 PM
(Eastern Time)
Show All Opportunities
Our Most Valuable Partners