Featured Upcoming Live Industry Chats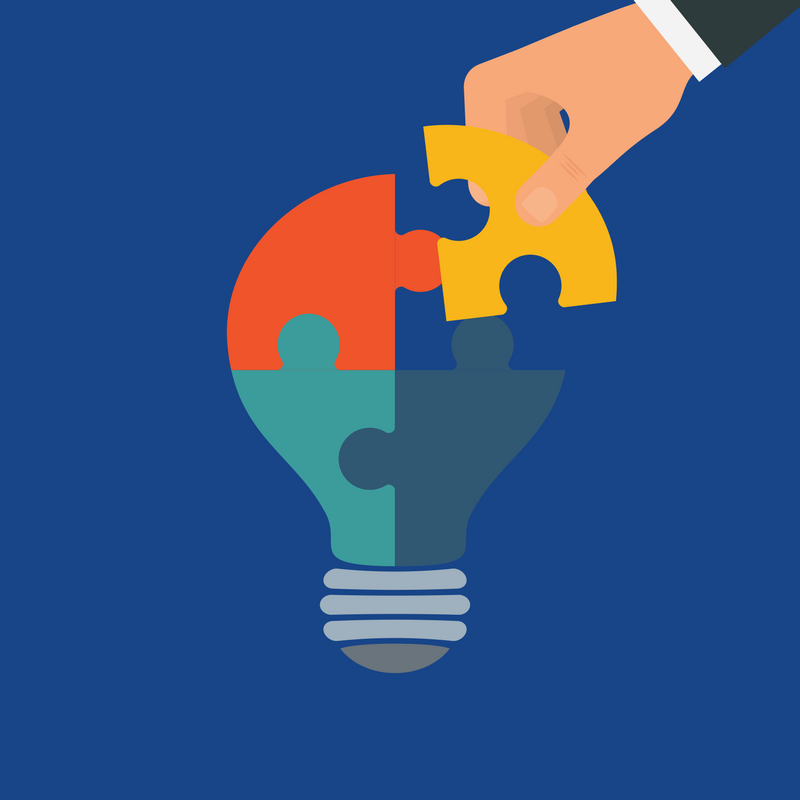 Problem Solvers - A Sales & Marketing Perspective on the World of Biotechnology
03/22/2018 10:00 AM

Eastern Time
** Session attendees limited to North Carolina students **This session will allow students to learn about biotechnology at work. In addition to offering perspective into the industry at large, participants will learn about different...
More Details...
Sign Up Now!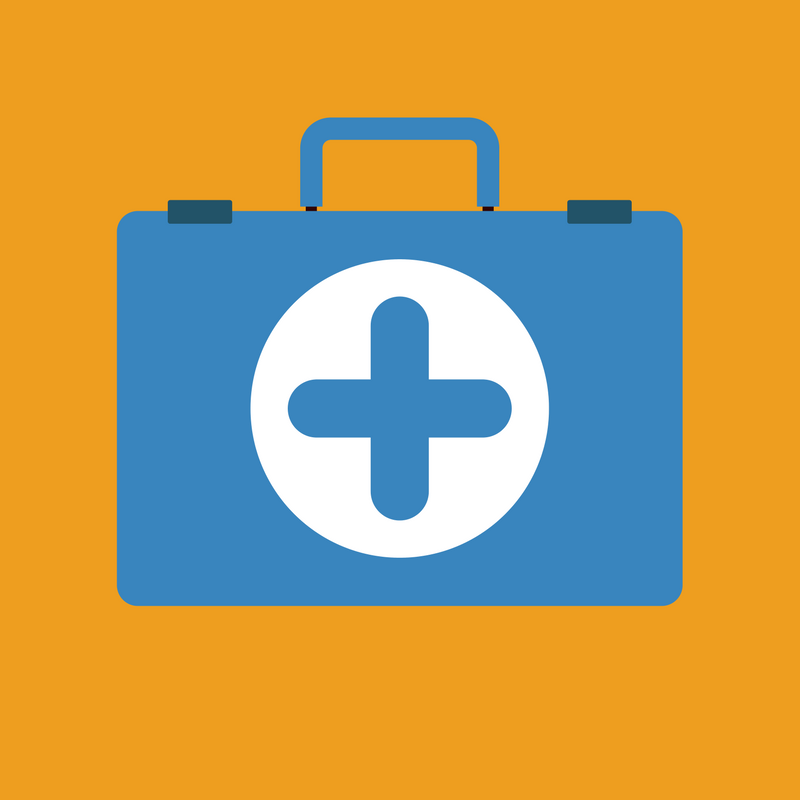 NB|STEAM WOW WEEK: Change a life with your career - Hospital-based careers
03/22/2018 11:00 AM

Eastern Time
In this session students will learn about Resolute Health Hospital and the jobs available in a hospital. We will cover what a day in a hospital looks like as well as take a quick tour of the work areas in the facility.
More Details...
Sign Up Now!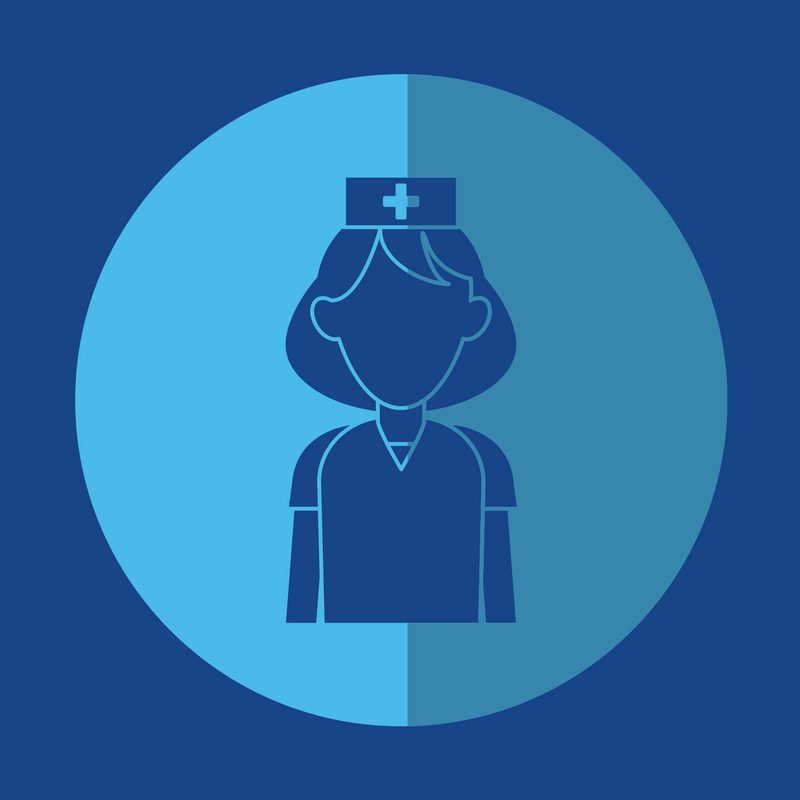 Getting Ahead in Your Nursing Career
03/22/2018 11:30 AM

Eastern Time
Tips for aspiring nurses on how to prepare for and succeed in their education and future career. Advice in how to get accepted into nursing school as well as how to make yourself more marketable as a new-graduate nurse. 
More Details...
Sign Up Now!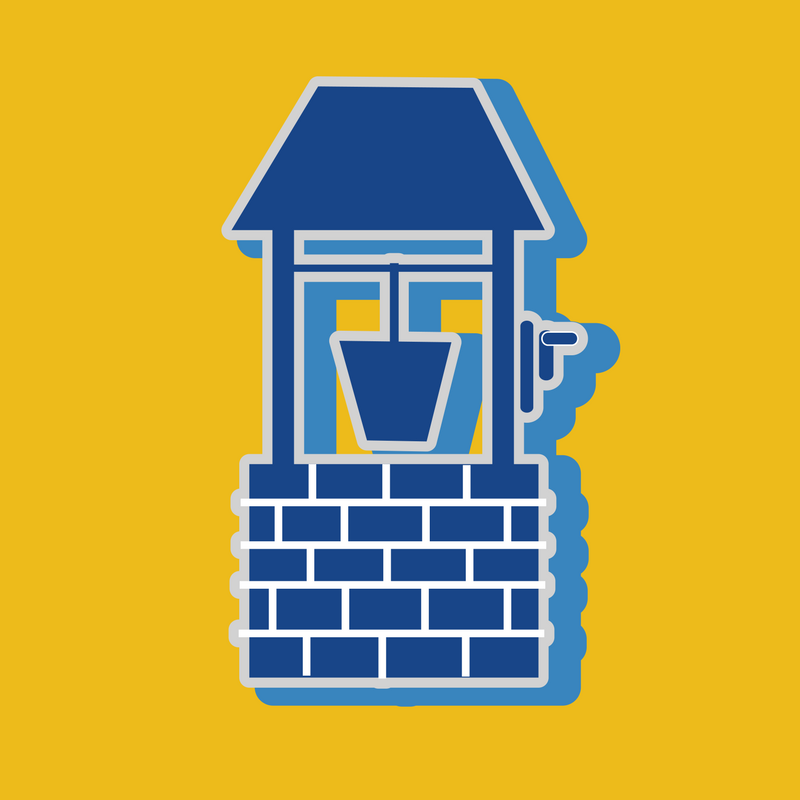 WORLD WATER DAY: Hydrogeology - Finding Water You Can't See
03/22/2018 12:00 PM

Eastern Time
Overview of what hydrogeologists do, working in the US vs Africa, general water supply issues.
More Details...
Sign Up Now!
Show All Industry Chats
Current Virtual Volunteer Opportunities
Probability and Statistics
Students have a basic knowledge of probability and simple and compound events.  During the probability unit, students will learn how to compare and contrast simple probability to compound probability.  They will also compare and...
Requested By: Mary Ellen Davies , HILLSBOROUGH MIDDLE
Where: Virtual/Video Call
When: 5/16/2018 10:08:00 AM or 5/23/2018 10:08:00 AM
(Eastern Time)
Game Warden
career fields 
Requested By: Glenn Hollis , HAYNESVILLE JR./SR. HIGH SCHOOL
Where: Virtual/Video Call
When: 4/3/2018 11:00:00 AM or 4/4/2018 11:00:00 AM
(Eastern Time)
Cosmetology/ Micro-Enterprise
Our class consists of high school juniors and seniors who are enrolled in our cosmetology course here at WCTEC. They are required to take Micro-Enterprise and enjoy learning the details of how to run a small business. 
Requested By: Dana Luna , WASHINGTON CAREER & TECHNICAL EDUCATION CENTER
Where: Virtual/Video Call
When: 3/26/2018 10:00:00 AM or 3/27/2018 10:00:00 AM
(Eastern Time)
Cosmetology/ Micro-Enterprise
Our class consists of high school juniors and seniors who are enrolled in our cosmetology course here at WCTEC. They are required to take Micro-Enterprise and enjoy learning the details of how to run a small business
Requested By: Dana Luna , WASHINGTON CAREER & TECHNICAL EDUCATION CENTER
Where: Virtual/Video Call
When: 3/26/2018 1:15:00 PM or 3/26/2018 1:15:00 PM
(Eastern Time)
Show All Opportunities
Our Most Valuable Partners